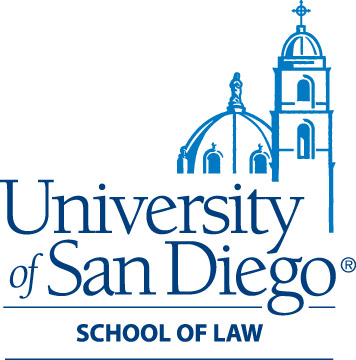 Mary Beth Lougen of Expat Tax Tools to speak at USD School of Law – PITI Conference
SAN DIEGO, October 5, 2016 /PRNewswire/ — Expat Tax Tools is proud to announce that COO Mary Beth Lougen has been asked to speak at the The University of San Diego School of Law – Procopio International Tax Institute international tax conference, held on October 20-21 at the Joan B. Kroc Institute for Peace and Justice in San Diego. Mary Beth states that this is a very prestigious event and she is honored to be asked to be a part. Mary Beth's topic for discussion is "Taxation Dilemmas of International Retirement Plans".
The University of San Diego School of Law – Procopio International Tax Institute Conference features the latest developments in the international tax laws of the U.S., Mexico and Canada. For eleven years now, the USD-PITI has been attracting reputable and internationally recognized leaders in the field of international tax.
The USD-PITI conference reveals international tax trending topics that affects your cross-border business operations and tax and financial decisions. The program will cover the fine points of international tax such as International Audits, FATCA, OVDP, BEP's, Automatic Exchange of Information and International Criminal Investigations with a focus on Business Planning and Family Wealth Preservation strategies among Canada, Mexico and the United States. More information on all activities is available at Procopio.com/USDPITI.
About Expat Tax Tools
Founded in 2014, Expat Tax Tools is dedicated to developing software that supports tax professionals and accountants preparing tax returns for citizens that live, work, or invest outside the U.S. Designed by tax professionals with experience handling expat tax returns including the Form 8621 Calculator which provides the only tax software that handles Passive Foreign Investment Companies (PFIC).  For more information, see www.expattaxtools.com.
Contact:
Robert Lougen
Expat Tax Tools
Email: R.Lougen@ExpatTaxTools.com
Phone: 757-749-3088
www.ExpatTaxTools.com