Tax Tools and Services
Take a look at our Tax Tools to help you with your tax preparation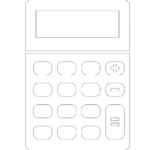 Form 8621 Calculator
Eliminates the time-consuming calculation of Form 8621 to report their PFIC foreign investments or calculate Alternate Resolution Mark to Market for your OVDP clients 965 Tax Calculator
Don't waste time on tedious and time consuming math. Our on-line calculator computes the repatriation inclusion and tax for you
Print-out includes a §965 Transition Tax Statement and calculations. Crypto Calculator
Our upcoming Crypto Calculator isn't the typical calculator that you can use for free online. Our Calculator prepares the Schedule D for Crypto currency exchanges and sales, handles Wash Sales, has a crypto currency database of 1500+ and can assign a basis to your coins.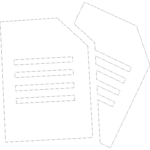 Form 8621 Preparation
We prepare the forms and attachments for you to include with your 1040 tax return. Our fees include a Form 8621 with required statements ready to include in your 1040 as well as a guide showing where the numbers appear on the other tax forms.